Open Season Awards - Meet the Judges
A. Light Zachary - Poetry Judge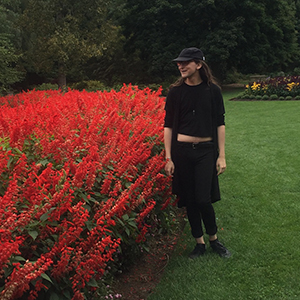 A. Light Zachary is a writer and editor. Their novella The End, by Anna was published by Metatron; they are now at work on their first book of poems, to be titled I'm scared, too.
Zachary is poetry editor at The Puritan, an editor with Metatron, and a past winner of the E. J. Pratt Medal in Poetry. Their poems and criticism appear in The Rumpus, The Malahat Review, Arc Poetry Magazine, and the Literary Review of Canada. Zachary was raised and continues to live between rural New Brunswick and central Toronto.
Read an interview with A. Light Zachary to find out what they're looking for in a winning poem.
---
Francesca Ekwuyasi - Fiction Judge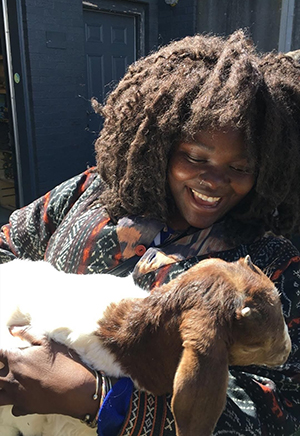 Francesca Omolara Ekwuyasi is a writer and filmmaker from Lagos, Nigeria. Her work explores themes of faith, family, queerness, consumption, loneliness and belonging. You may find her writing in Winter Tangerine Review, Brittle Paper, Transition Magazine, The Malahat Review, Visual Art News and GUTS Magazine. Her short documentary Black + Belonging screened at the Halifax Black Film Festival in March 2019; and she is currently at work on a film project which navigates the intersections of queerness and faith.
Read an interview with Francesca Ekwuyasi to find out what she's looking for in a winning story.
---
Tess Liem - Creative Nonfiction Judge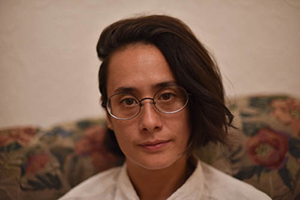 Tess Liem is a queer writer living in Montreal, Tiotia:ke—unceded Haudenosaunee and Mohawk territories. Her writing has appeared in Plenitude, Room Magazine, PRISM, Best Canadian Poetry 2018 and 2019, the Montreal Review of Books and elsewhere. Her essay "Rice Cracker" won the Constance Rooke Creative Nonfiction Prize in 2015. Her debut collection Obits. was nominated for the Lambda Literary Award for Lesbian Poetry in 2019, as well as long listed for the Pat Lowther Award. The book recently won the Gerald Lampert Memorial Award for 2019.
Read an interview with Tess Liem to find out what she's looking for in a winning creative nonfiction piece.