A Sustainable Feast: The New Food Writing

1:30 - 3:30 p.m.
UVic, Human and Social Development Building
Room A240
Join moderator Don Genova and panelists Rhona McAdam and Kimberley Veness as they explore the local, sustainable good food movement.
Don Genova is a British Columbia-based award-winning freelance journalist specializing in food and travel. He also teaches cooking classes, and courses in food and travel writing and sustainable gastronomy. His stories on radio, television, in print and on the web share the fascinating backgrounds of farmers and food artisans passionate about what they raise, grow and produce. His latest column with CBC Victoria is called "Food Matters," and delves into the world of sustainable eating in British Columbia. Don earned a Masters of Food Culture from the University of Gastronomic Sciences in Italy in 2007. He also holds a Bachelor of Environmental Science from the University of Waterloo and is an Honours Graduate of the Humber College Radio Broadcasting Program.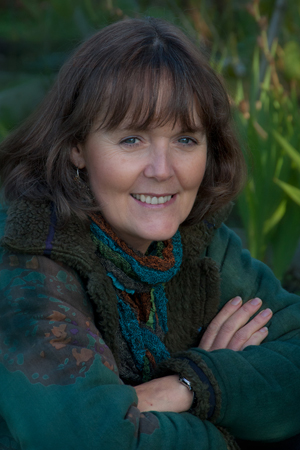 Rhona McAdam is a poet and food writer who has eaten well in many countries. She has a master's degree in Food Culture from the University of Gastronomic Sciences (Slow Food's university in northern Italy), writes a food and poetry blog (the Iambic Cafe), and is active in Victoria's food security network. She developed and taught an online course in urban agriculture and food security for St Lawrence College in Ontario, Canada. Digging the City: An urban agriculture manifesto (RMB, 2012) is her first nonfiction book. In it she addresses food security issues and the ways in which urban agriculture can allow communities to respond to them. As one reviewer described it, "this book stands out from other attempts to solve environmental crises for being so engagingly written. It's a quiet book, a book of sadness even through its anger, so it reads a little like a manual, a little like a memoir, and a little like testimony" (--Book Addiction). She currently lives, writes and cooks in Victoria, British Columbia.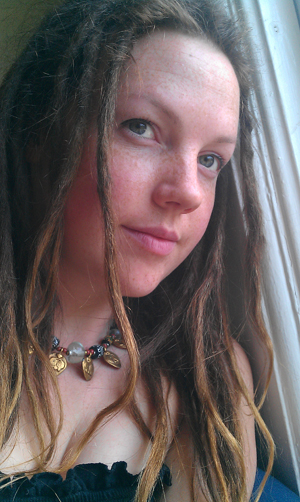 Kimberley Veness is a student at the University of Victoria who is completing a double major in environmental studies and creative non-fiction writing. She will graduate with a Bachelor of Arts in June. She is an active member of the sustainable food movement, both on campus and in the community. She is a twice-elected board member of the University of Victoria Sustainability Project. Last year, she planned and hosted an event to spark student awareness on food reliance; she merged representatives from Campus Food Services, Campus Waste Reduction, and the CRD's Growing Solutions Campaign to explain local food security initiatives. She is Editor in Chief of Concrete Garden, the first environmental magazine to emerge from students in the writing department at UVic. The next magazine issue will showcase innovative local and global eco-entrepreneurs who conquer the same problem: producing and eating healthy, sustainable food. She is a homesteader at heart, and currently lives in Sooke, B.C.
**On Tuesday, March 12th, listen to Amy Reiswig and Colin Dower host John Gould and Rhona McAdam on U in the Ring, CFUV 101.9 FM.
Event Sponsors: