Summer issue (#179) Launch

Monday, September 17, 2012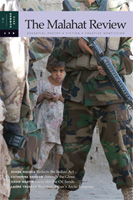 We had a great time celebrating summer in fall on Monday, September 17th, 2012.
Our evening began with a UVic student Open Mic, hosted by Benjamin Willems. We heard from Vanessa Herman, Owain Nicholson, Liz Snell, Simone Littledale, and Gabe Lunn.
After a quick refreshment break, we heard from Patricia Young, who read "Daughter, at Thirteen" from our Spring 2012 issue (#178). Then, we had readings from our Summer issue (#179). George Sipos read his poem "Apostate," Dorothy Field read her poem, "Pontormo," Laura Trunkey read from her short story "Winchester .30 -.30," Terence Young, who judged our 2012 Novella Prize, read from this year's winner, "Cinema Rex" by Naben Ruthnum.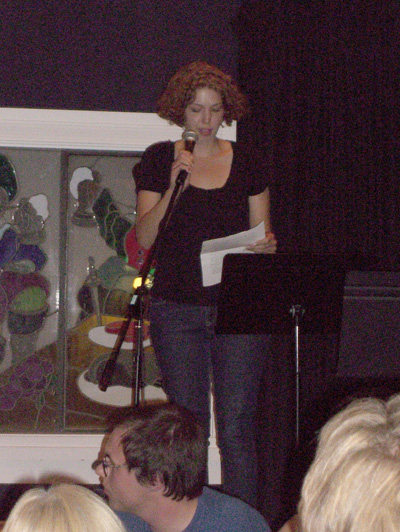 Finally, we heard from Danielle Janess, who reviewed two books of poetry in our Summer issue. She read from one of those books, The Id Kid, by Linda Besner, and also from Hydrologos by Warren Heiti, which was reviewed by Eric Miller in issue #179 as well (a poem by Warren Heiti will also appear in our Fall 2012 issue).
All Friends of The Malahat in attendance received a free book of new Canadian fiction, poetry, or nonfiction to take home with them.
**On Tuesday, September 4th, Dorothy Field, George Sipos, and Benjamin Willems read from and discussed their writing on U in the Ring, CFUV. Find it, and other CFUV shows here.

Media Sponsor
View all event photos on facebook