A Biographer's Journey:
P. K. Page Biographer Sandra Djwa Lectures on the Art of Biography

Thursday, January 10, 2013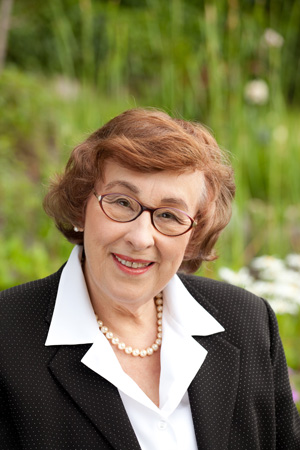 Photo credit: Lisa Hartley Photography
Finding a Map: Writing a Biography of P. K. Page
with Sandra Djwa
Thursday, January 10th
7:30 p.m. (doors at 7:00p.m.)
University of Victoria
Social Sciences and Mathematics Bldg.
Room A110
Free admission
To mark the third anniversary of P. K. Page's passing, biographer Sandra Djwa spoke about the late and great poet. Organized by The Malahat Review, Djwa's lecture, "Finding a Map: Writing a Biography of P. K. Page," was part of the Faculty of Humanities' Lansdowne Lecture series.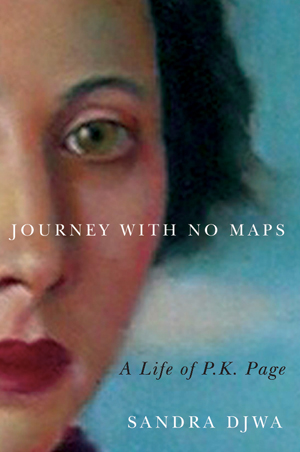 Sandra Djwa, a professor emerita at Simon Fraser University, published Journey with No Maps: A Life of P. K. Page with McGill-Queen's University Press in October, 2012 to widespread acclaim, including pride of place on the short list for the 2013 Charles Taylor Prize for Literary Non-Fiction.
Read a review of Djwa's talk by Lynne van Luven on the Coastal Spectator.
Take a moment to browse our tribute to P. K. Page.
Read "Mapping a Woman's Life: John Barton in Conversation with P. K. Page Biographer Sandra Djwa" here.
On January 10th, Sandra Djwa appeared on CBC radio's On the Island. Listen to CBC podcast.