2017 FALL SUBSCRIPTION SALE
Make summer last a little longer!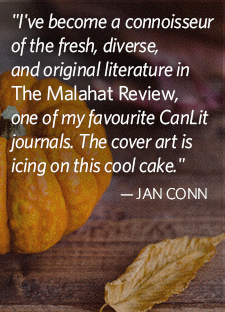 Looking to keep the sun shining this fall? Why not subscribe to The Malahat Review at our lowest rate ever?
Treat yourself or a friend to a one-year subscription for only $12.
That's a savings of 75%!
---
Subscribe now and you'll start off with Issue #201, the Malahat's Winter Issue, to be mailed in late January 2018
---
Coming in Issue #201:
New poems by Marta Balcewicz, Sue Chenette, Dore Kiesselbach, Rachel Leclerc, Sarah Puschmann, and more
New creative nonfiction by Morgan Charles, Harold Macy, and more
Plus
The winning essay from the Constance Rooke Creative Nonfiction Prize contest
The winning story from the Far Horizons Award for Short Fiction contest
Reviews of books by Carleigh Baker, Ulrike Narwani, Shane Rhodes, Eddy Weetaltuk, and more
If you'd like to be added to our electronic mailing list in order to receive literary news, contest calls for entries, special promotional offers, and our monthly newsletter, Malahat lite, click here to add your e-mail address to the list!
Don't want to buy online?
Download a mail-in order form.
This offer expires November 24, 2017.
On behalf of The Malahat Review and its dedicated staff, board members, and superlative volunteers, I thank you for your support.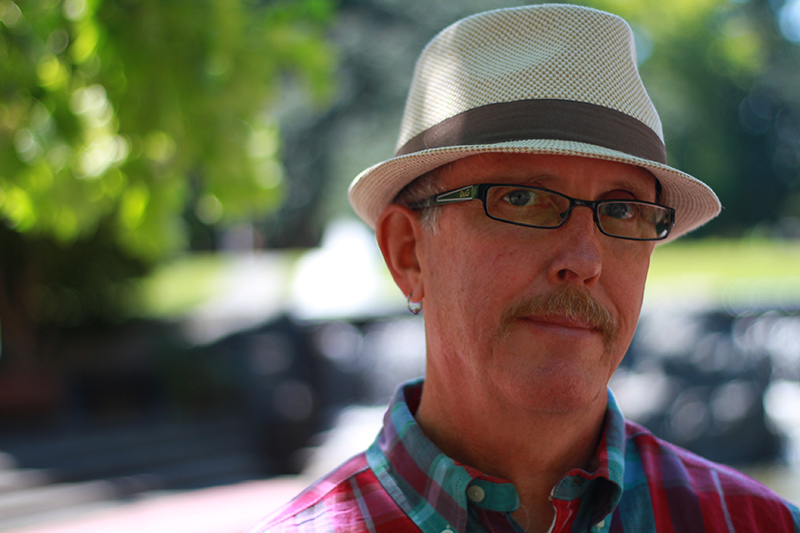 John Barton
Editor
The Malahat Review