2017 FALL SUBSCRIPTION SALE
Make summer last a little longer!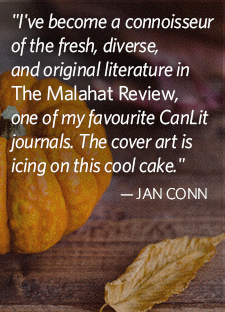 Looking to keep the sun shining this fall? Why not subscribe to The Malahat Review at our lowest rate ever?
Treat yourself or a friend to a one-year subscription for only $12.
That's a savings of 75%!
---
Subscribe now and you'll start off with Issue #200, the Malahat's 50th Anniversary Issue, to be mailed in late October
---
Coming in Issue #200:
Celebrate Victoria's writing roots with never-before-published work from Mike Doyle, P. K. Page, Robin Skelton, Emily Carr, and Charles Lillard
The best from Victoria's community of writers, including Marilyn Bowering, Lorna Crozier, Patrick Lane, Tim Lilburn, Arleen Paré, Julie Paul, Madeline Sonik, Shane Book, Sheila Munro, and more
Plus
New poems by Leah Callen, Kate Kennedy, and Kyeren Regehr
Reviews of books by Victoria authors: Karen Enns, Rhonda Ganz, Pamela Porter, Steven Price, Bill Stenson, Pauline Holdstock, and David Leach
If you'd like to be added to our electronic mailing list in order to receive literary news, contest calls for entries, special promotional offers, and our monthly newsletter, Malahat lite, click here to add your e-mail address to the list!
Don't want to buy online?
Download a mail-in order form.
This offer expires November 24, 2017.
On behalf of The Malahat Review and its dedicated staff, board members, and superlative volunteers, I thank you for your support.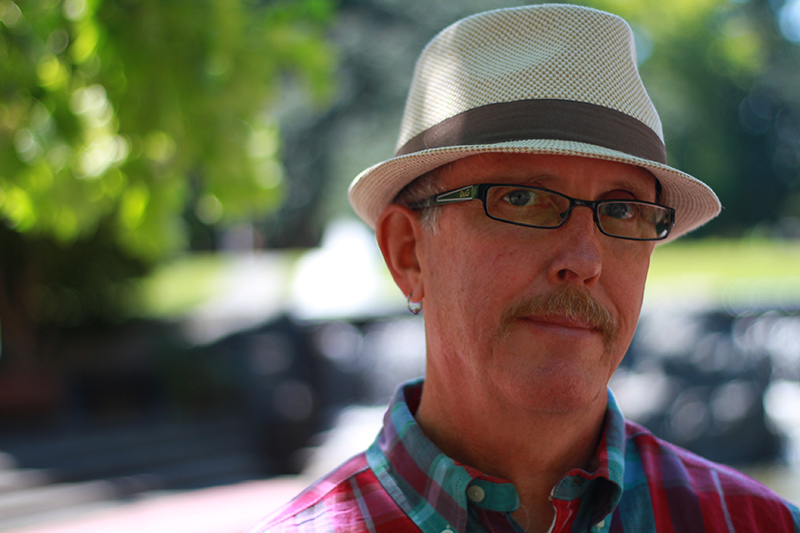 John Barton
Editor
The Malahat Review