Open Season Awards - Meet the Judges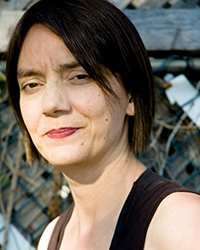 Sina Queyras - Poetry Judge
Sina Queyras is the author most recently of MxT and the novel Autobiography of Childhood, both from Coach House Books.  She has been nominated for a Governor General's Award, and the Amazon.ca first book award, and has won a Lambda, the QWF, the Pat Lowther and the ReLit. She currently lives in Montreal.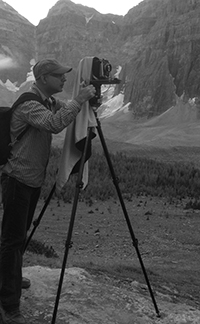 Jaspreet Singh - Fiction Judge
Jaspreet Singh is a novelist, essayist, and a short story writer. His collection of linked stories, Seventeen Tomatoes, received the Quebec First Book Prize. His novel Chef (about the damaged landscapes of Kashmir) was a finalist for a Commonwealth Prize and won Alberta's George Bugnet Award for Fiction. Helium, his critically acclaimed novel was a 2013 Observer Best Book of the Year in the U.K. The Globe and Mail called it a "tour de force" and the Financial Times described it as a "powerful meditation on historical forgetting." Jaspreet's work has been translated into several languages. He lives near Banff.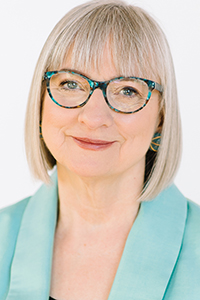 Molly Peacock - Creative Nonfiction Judge
Molly Peacock is a widely anthologized poet and biographer, the author of the best-selling The Paper Garden: Mrs. Delany Begins Her Life's Work at 72 (named a Globe and Mail and an Economist Book of the Year) and Alphabetique: 26 Characteristic Fictions with illustrations by Kara Kosaka (both published by McClelland & Stewart/ Penguin Random House.) Her forthcoming book of poems from Biblioasis and W.W. Norton, The Analyst, tells the story of a psychoanalyst who rescued her life through painting. Peacock is Series Editor of The Best Canadian Poetry and is published in leading literary venues such as The TLS, Poetry, The Malahat Review, Oprah Magazine, Elle, and The Oxford Book of American Poetry.